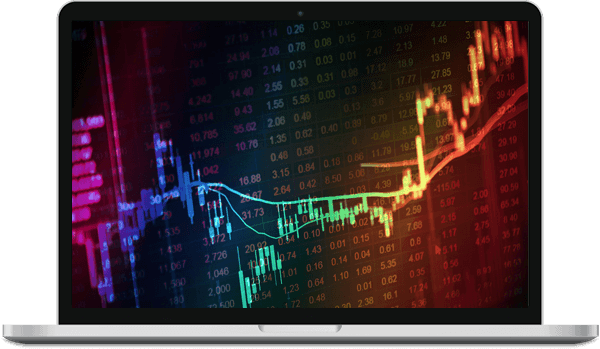 Protect EA
Free Protect EA is robot to hide the levels of Stop Loss and Take Profit in MetaTrader 4. After starting, EA controls all opened positions for the current symbol and sets virtual stop loss / take profit lines in current chart window. If in order exist the standard SL and TP, then the EA will remove them and at the same levels sets virtual SL/TP (hidden). When there wasn't set SL or TP, then EA will set the virtual SL and TP in the distance specified in EA params.

Download for Free

How can I add review in Forex Protect?

You just need to register on Forex Protect and add your reviews about services related to Forex that you have already used.
Now we are preparing other free offers for our clients and will be available soon.